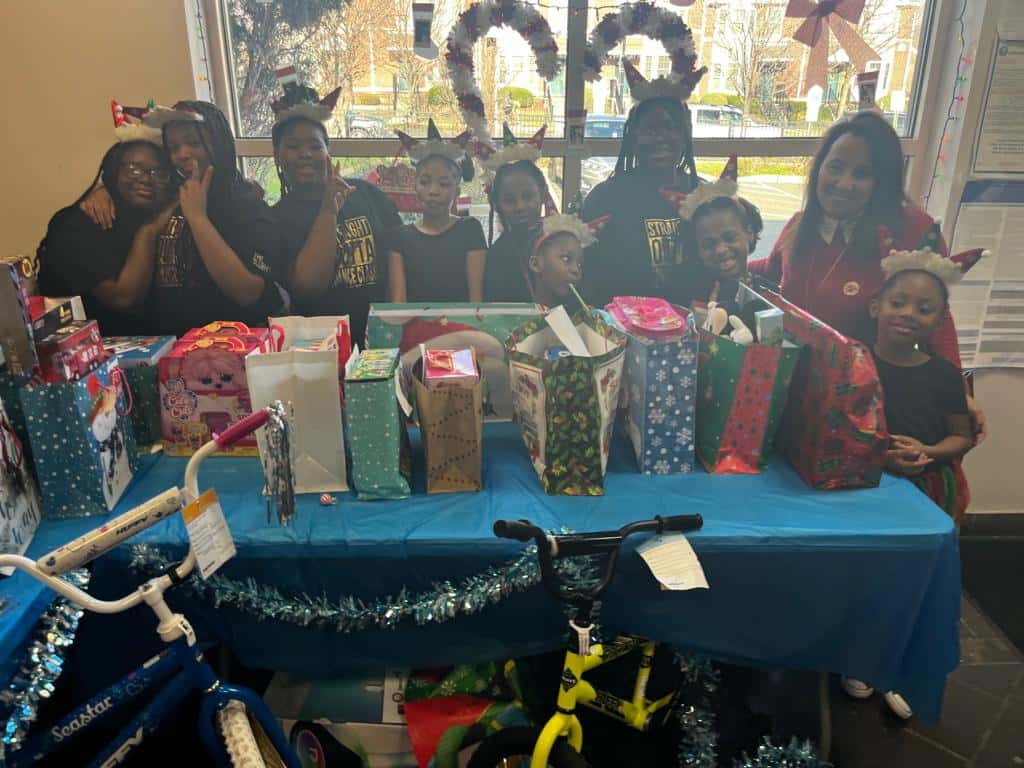 Enjoy Time with Family for the Holidays
Enjoy Time with Family for the Holidays
Ways To Enjoy Time with Family for the Holidays
Family gatherings during the holidays are intended to be a special and fun time. Sometimes, however, these gatherings can become stressful events. Now might be the time to try something new and change things up to make your time with family for the holidays the best you've ever had.
If your family has lost a member this year, the holidays are going to be especially tough. You will want to ensure more than ever that there is support for each other and you have ample time together. These are tips on how you can make spending time with family this season, something everyone will look forward to.
1. Christmas Crafts
Crafting is a great activity for getting family members together. If you have kids, crafts will give them a chance to flex their creativity and imagination. Many crafts will also help improve fine motor skills as you create special memories together. Christmas crafting will create fun keepsakes you can bring out year after year and can focus on any age.
2. Looking at Holiday Lights
Many towns put up some amazing Christmas Light displays. You can pack the family up in the car, maybe include some tasty Christmas cookies and hot chocolate and drive around neighborhoods and enjoy the twinkling holiday lights together. This experience will create some quality time with the family as you all become awed by the festivity.
3. Catch a Christmas Movie
Living in an area that gets cold, you might want to think about cuddling up with the family and catching a Christmas movie. These movies make a great way for the family to spend a couple of hours together in a relaxing, quiet mode before the festivities kick in. There are a lot of great family-friendly movies to choose from so all of you can enjoy this activity for more than one evening or afternoon.
4. Bake Cookies Together
Holiday baking can be made into a great family time. When you let your kids join in, it will teach them about baking techniques as you spend some quality time together. Decorating cookies can be fun as everyone uses their creativity to color and decorate some favorite gingerbread or sugar cookies. Grab some coloring to make different frosting choices and some fun holiday sprinkles and let the fun begin.
5. Eat Dinners Together
Many of us have a lot of commitments, and then adding holiday ones to your list can make it hard to stick to routines. The simple act of sitting down together every evening during the season can be an excellent way to calm the holiday chaos. Family mealtime can be a great way for your family to enjoy each other's company.
6. Build Gingerbread Houses
At Christmas time, gingerbread houses are a classic holiday activity. These can be incredibly fun, and a project you can work together on to build an extravagant or a simple fun house. Kids love building gingerbread houses, because not only can they use their imagination, they enjoy some sweet snacks in the process.
7. Playtime in the Snow
Wintertime can give people a cooped-up feeling as it is not as easy to just run outdoors. It is still important for our health, though, to get fresh air. Bundling up the family and heading outside for some playtime in the snow is a great way for the family to spend some fun, and quality time together. There are so many ways to enjoy the snow from building snowmen to having a snowball fight.
From all of us at Ambassador fish and chicken Merry Christmas & Happy Holidays